To protect our users and ensure compliance with KYC (know your customer) and AML (anti-money laundering) regulations, we require all CoinCola users to verify their identities. Follow the steps below to complete the identity verification process.
Step 1: 
(1)Log in to your Coincola account. Click on your username in the top right of the screen to enter the 'User Center' page.
(2)For CoinCola APP users, select 'My' in the navigation bar and then 'Settings'.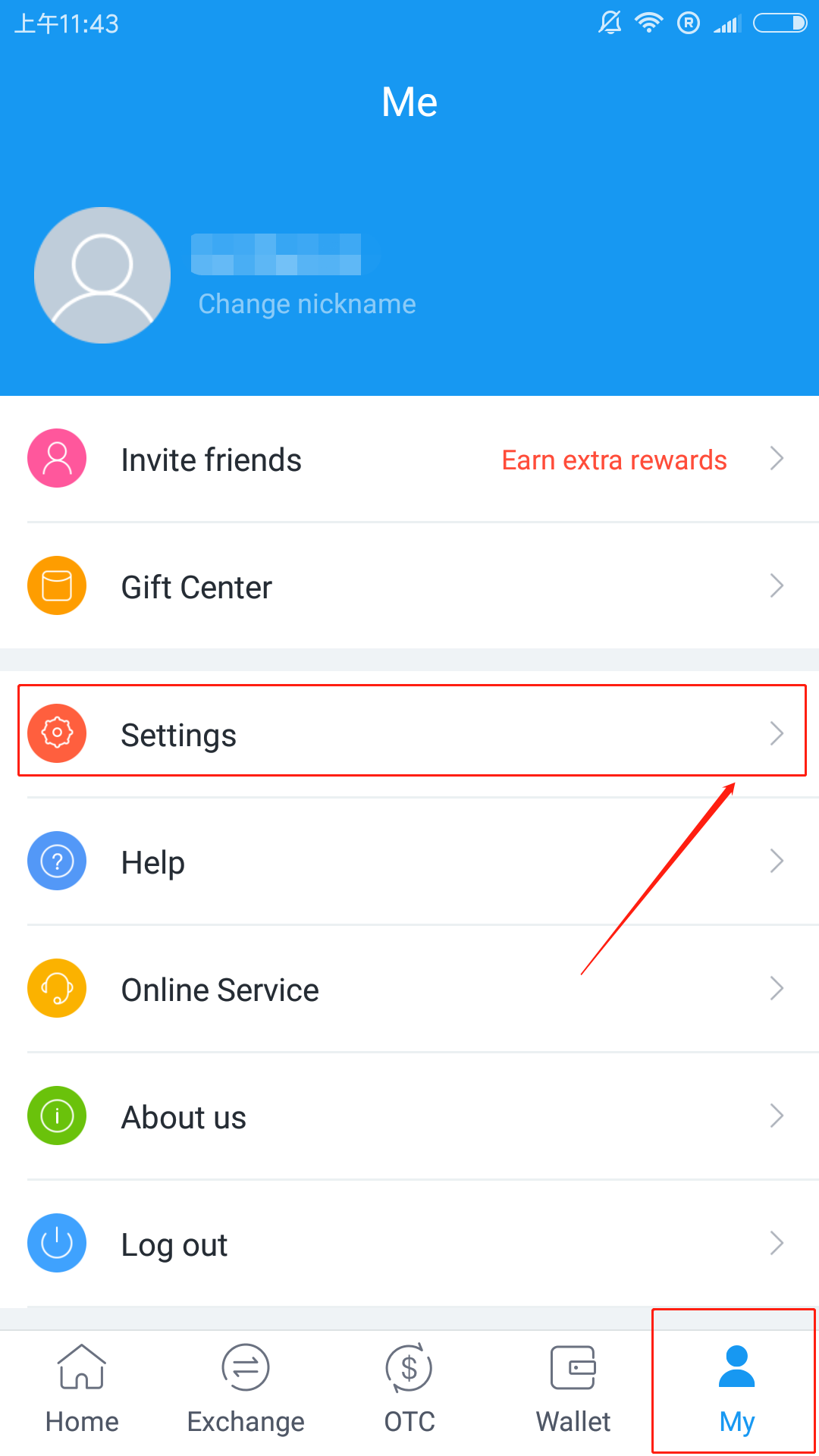 Step 2: 
(1)Website:Select 'Authentication' in the User Center menu bar to reveal a list of verification options.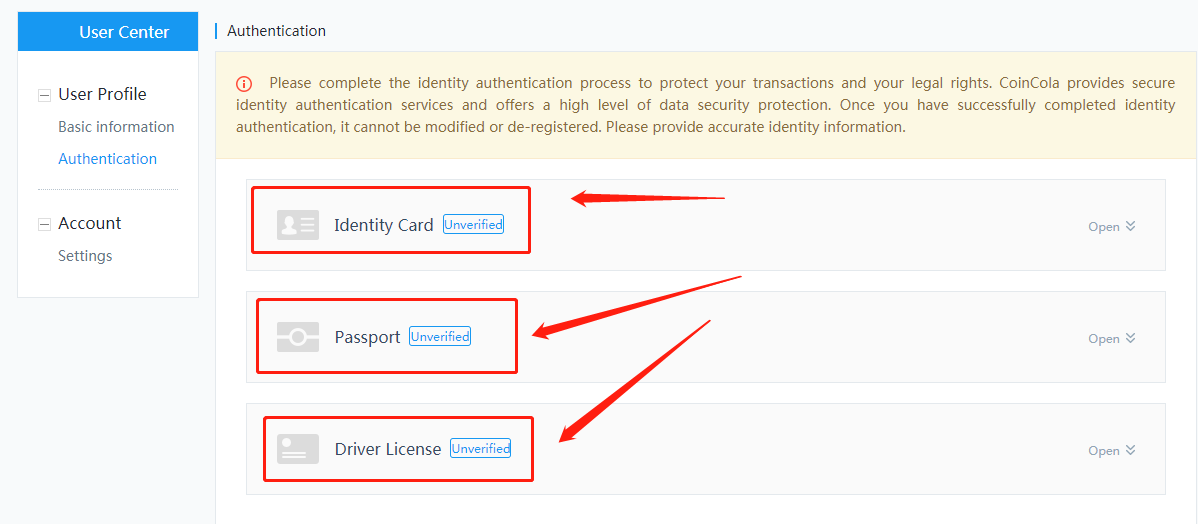 (2)APP:Select 'Real name verified' in the "Settings" menu to reveal a list of verification options.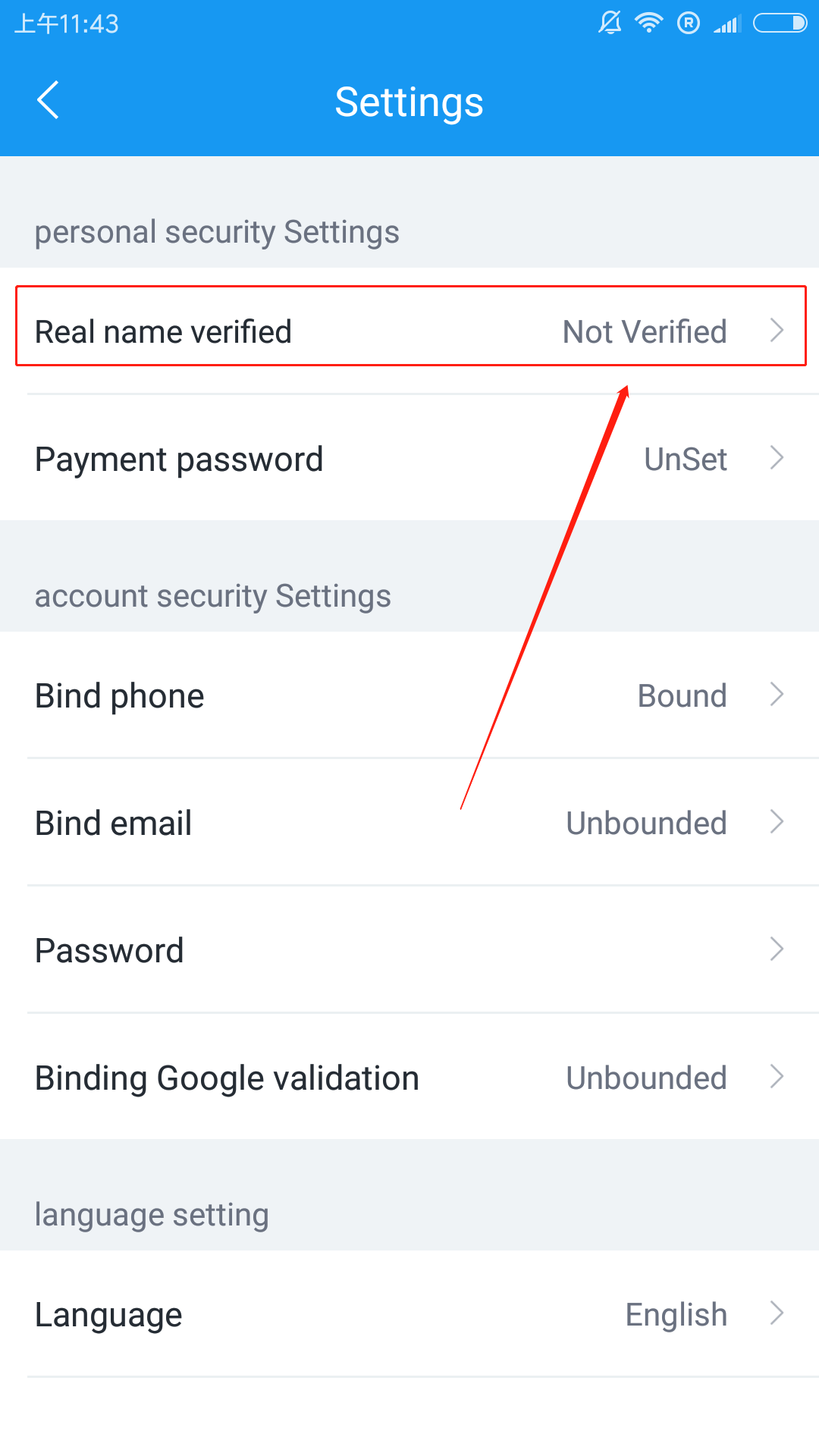 Step 3: 
Choose one of the verification options: Identity card, Passport or Driving license.
Step 4: 
Enter the required information for your chosen method of verification, attach photos in the specified format, read the user agreement and click the 'Submit' button.
(1)Website: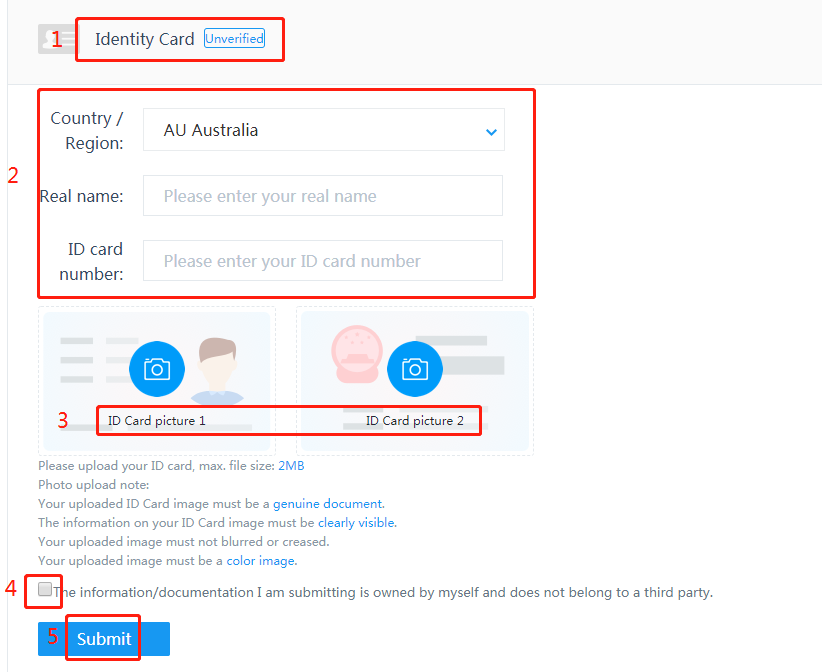 (2)APP: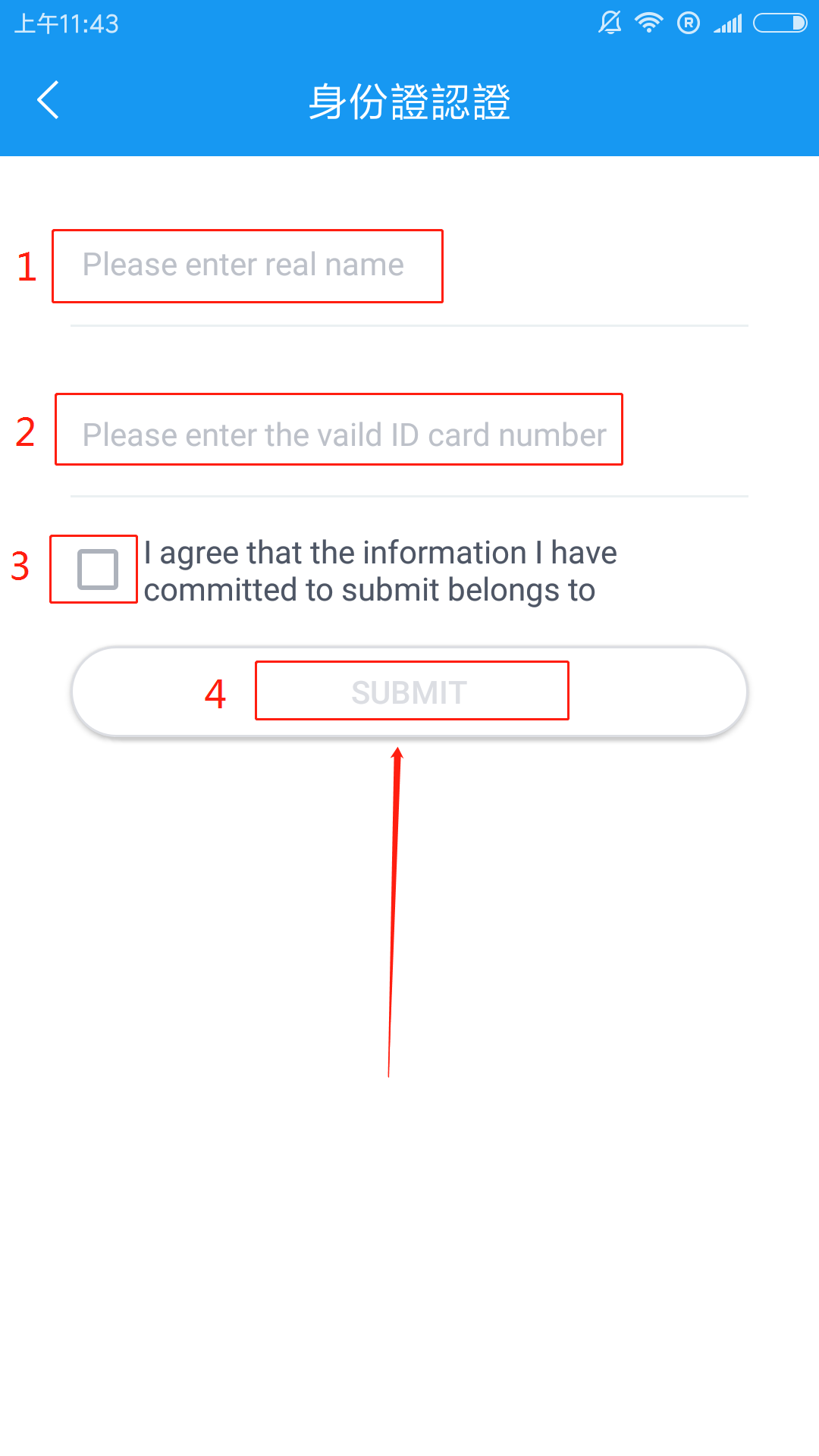 Step 5: 
A pop-up box will confirm that your identification documents have been sent successfully.
Congratulations!Authentication succeeded!