To protect our users and ensure compliance with KYC (know your customer) and AML (anti-money laundering) regulations, we require all CoinCola users to verify their identities. Follow the steps below to complete the identity verification process.
Step 1: Enter the Verification page
Select 'Account' in the navigation bar and then click on  'Identify verification'.
Step 2: Select the type of identity information to be verified
Choose which type you want to verify:Identity card, Passport or Driving license,then click "START IDENTITY VERIFICATION".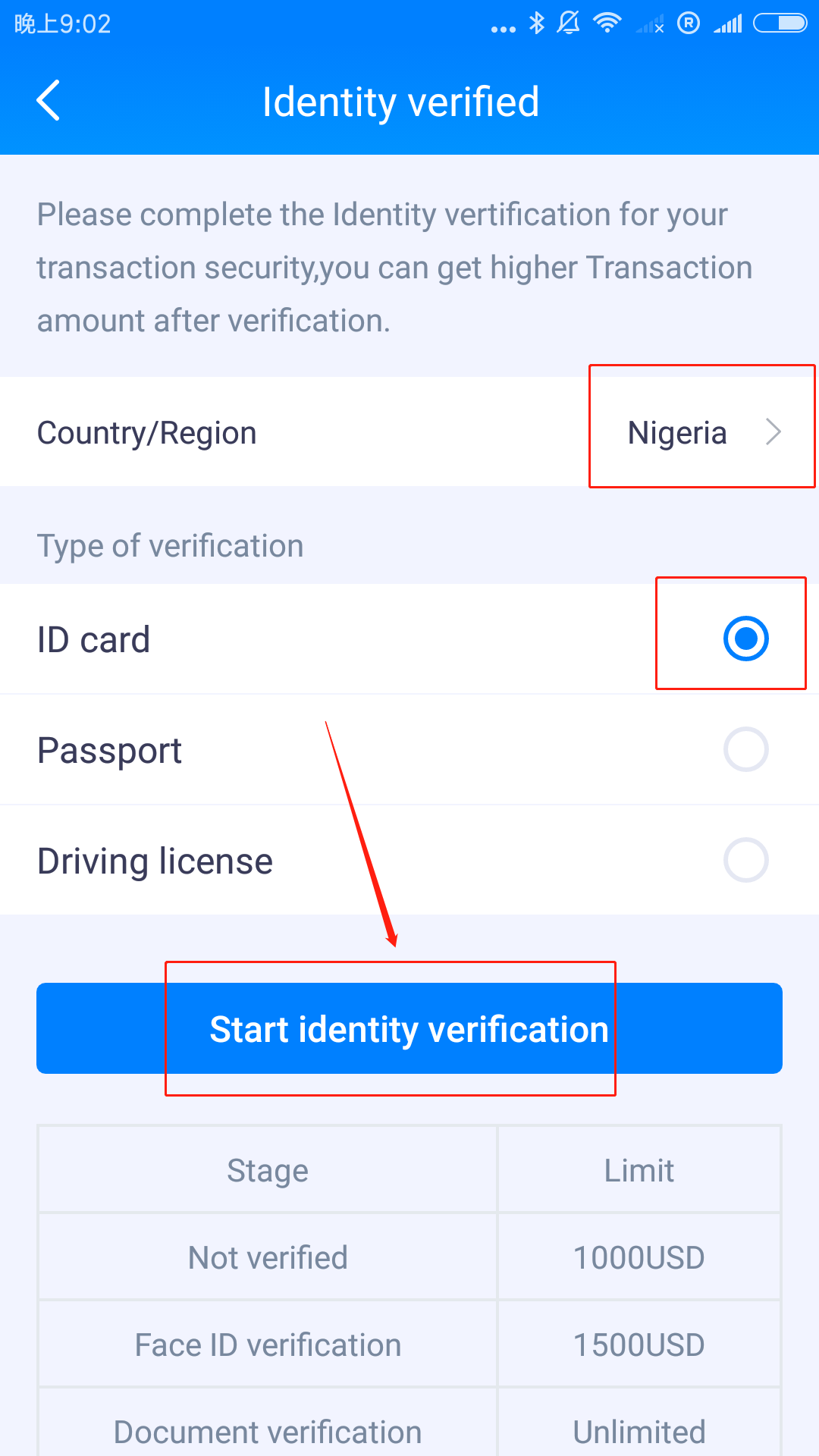 Step 3: Upload your identity information of your ID card/Passport/Driving License
Enter the required information for your chosen method of verification, attach photos in the specified format, read the user agreement and click the 'Submit' button.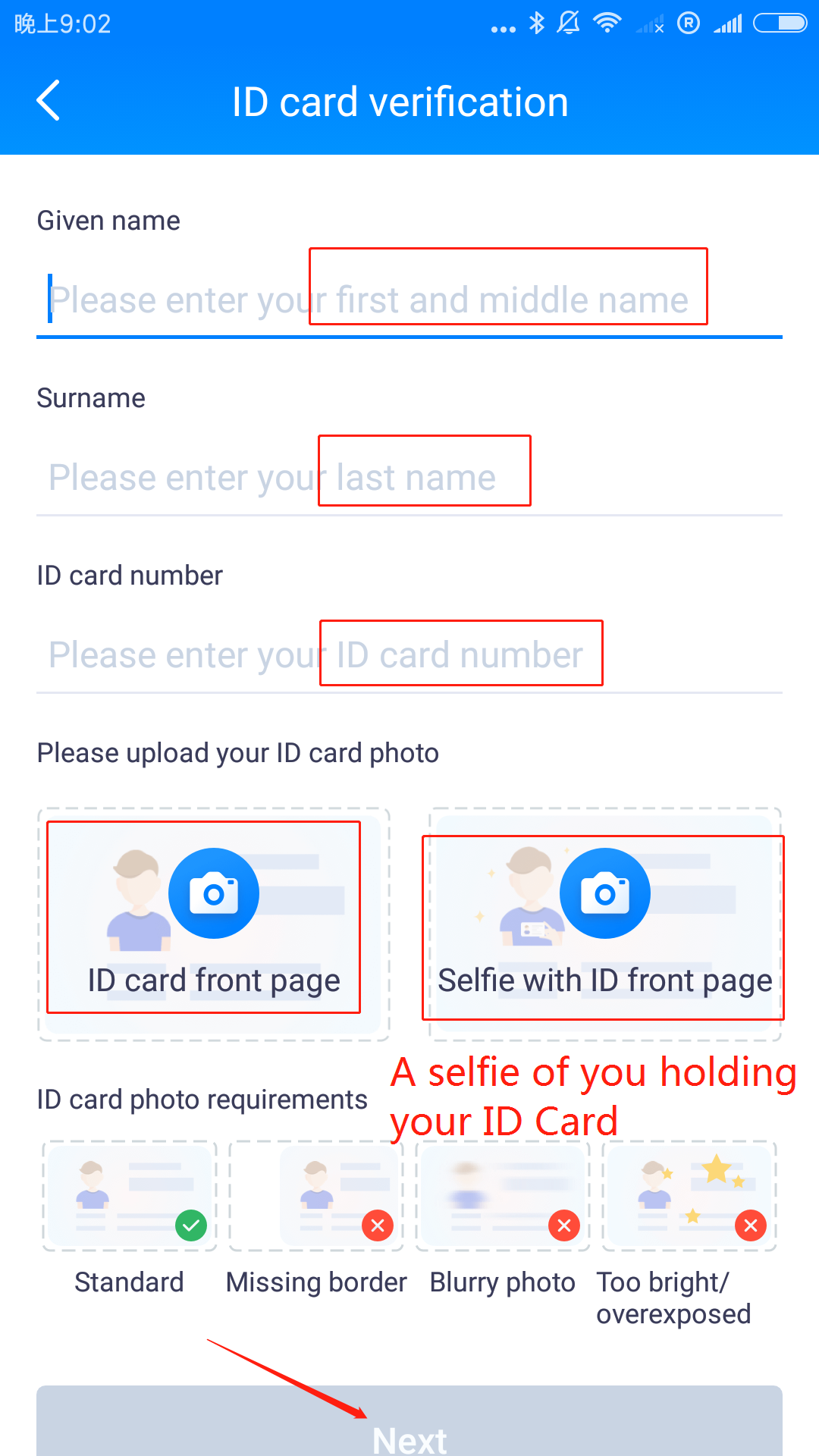 Step 4:Do Face ID verification
Follow the step instructions for face authentication in a well-lit area,make sure your face is very clear and you are doing exactly as directed.
If your face ID verification is falied,you can click Re-certify to verify again,after you failed twice the system will let you record a 3 seconds video of yours to do the verification.
We will always go through your verification application within 24 hours,thanks for your patient!
If you still have problem with recording the video,you need to contact the customer service to solve your problem,thanks for your cooperation!
Click here:How to contact Customer Service?