First Method:Go to the Official Website
Step 1 Enter the Official Website
Step 2 Click on "Help" in the lower right corner of the homepage.
Step 3 Click on "Contact Us" - "Live Chat"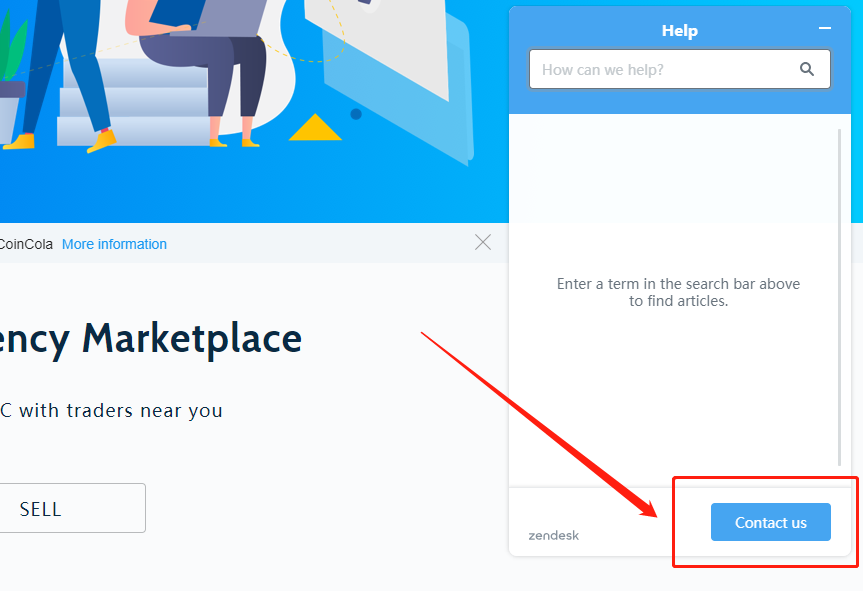 Step 4 Add your phone number and briefly describe the questions you need to ask.Then click "Start chatting" .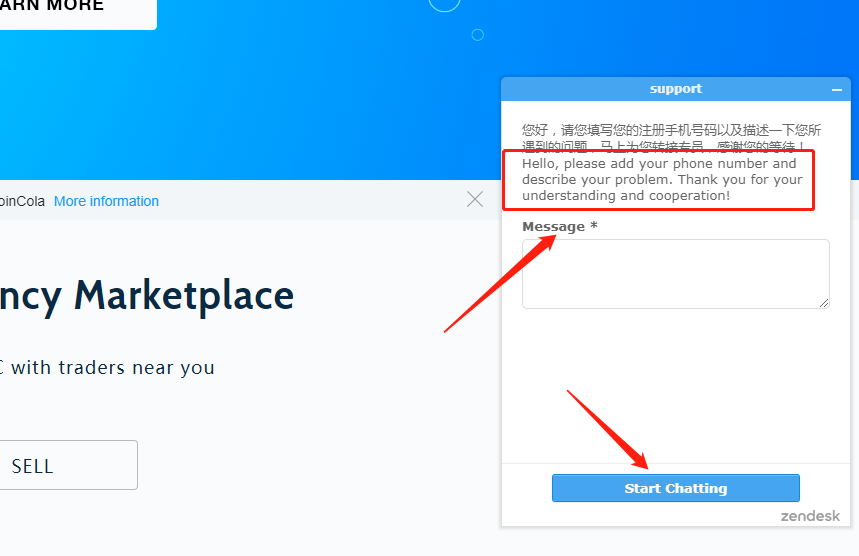 Step 5 Chat started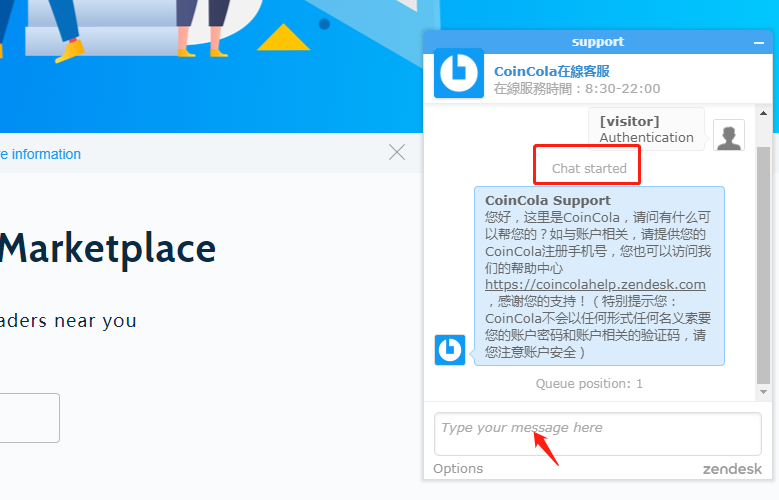 Second Method:Go to APP
Step 1 Download APP and Log in
Click:Download APP
Step 2 Select 'My' in the navigation bar and then 'Online Service'.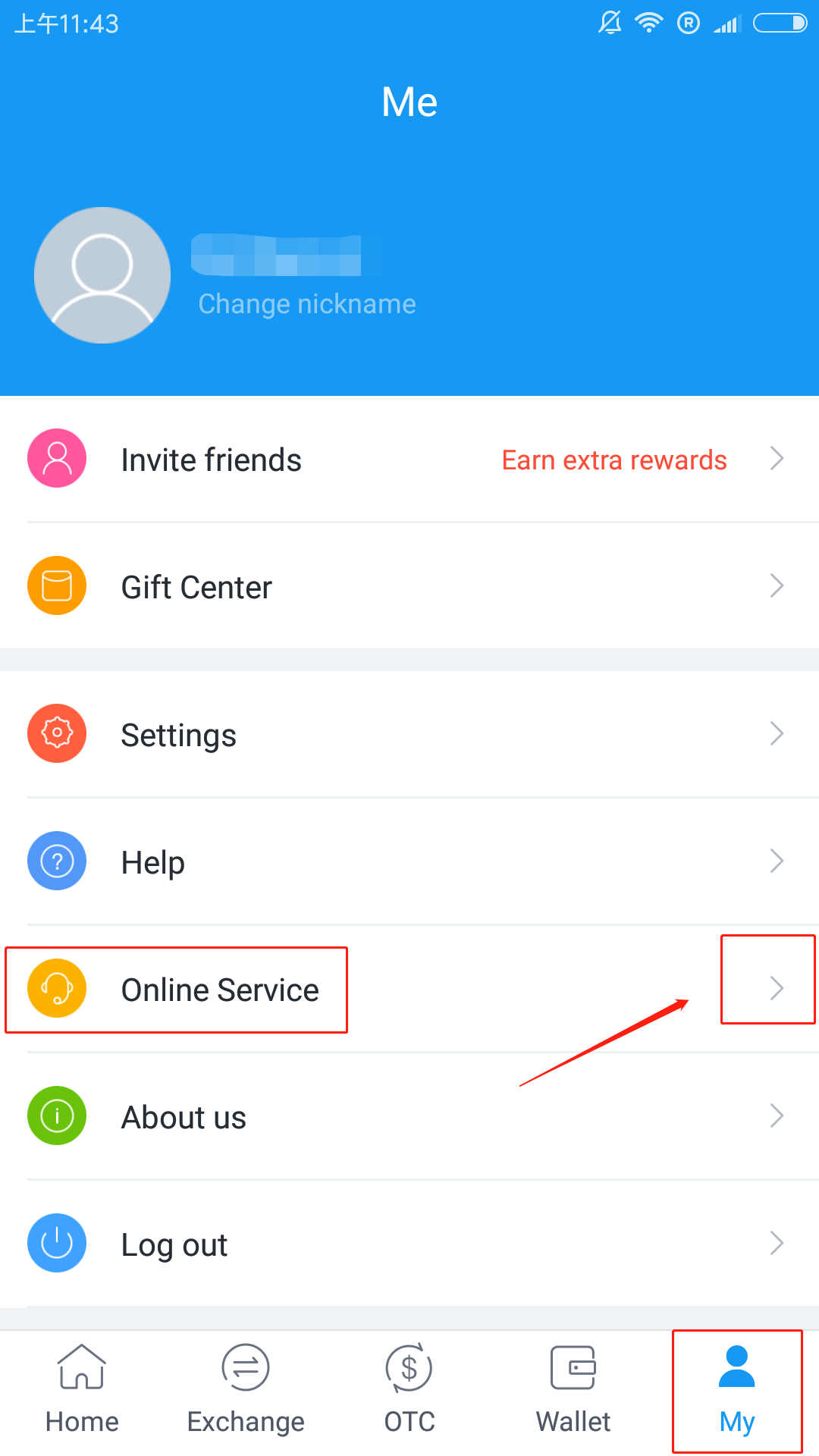 Congratulations! Successfully contact the Online Customer Service!